Tonight, I went to one of the industrial zones I like to shoot at for the first time in an age. I reluctantly decided to go digital since I don't have access to a darkroom, and my D80 served me surprisingly well. I believe these are some of the best colour night pictures I've yet taken.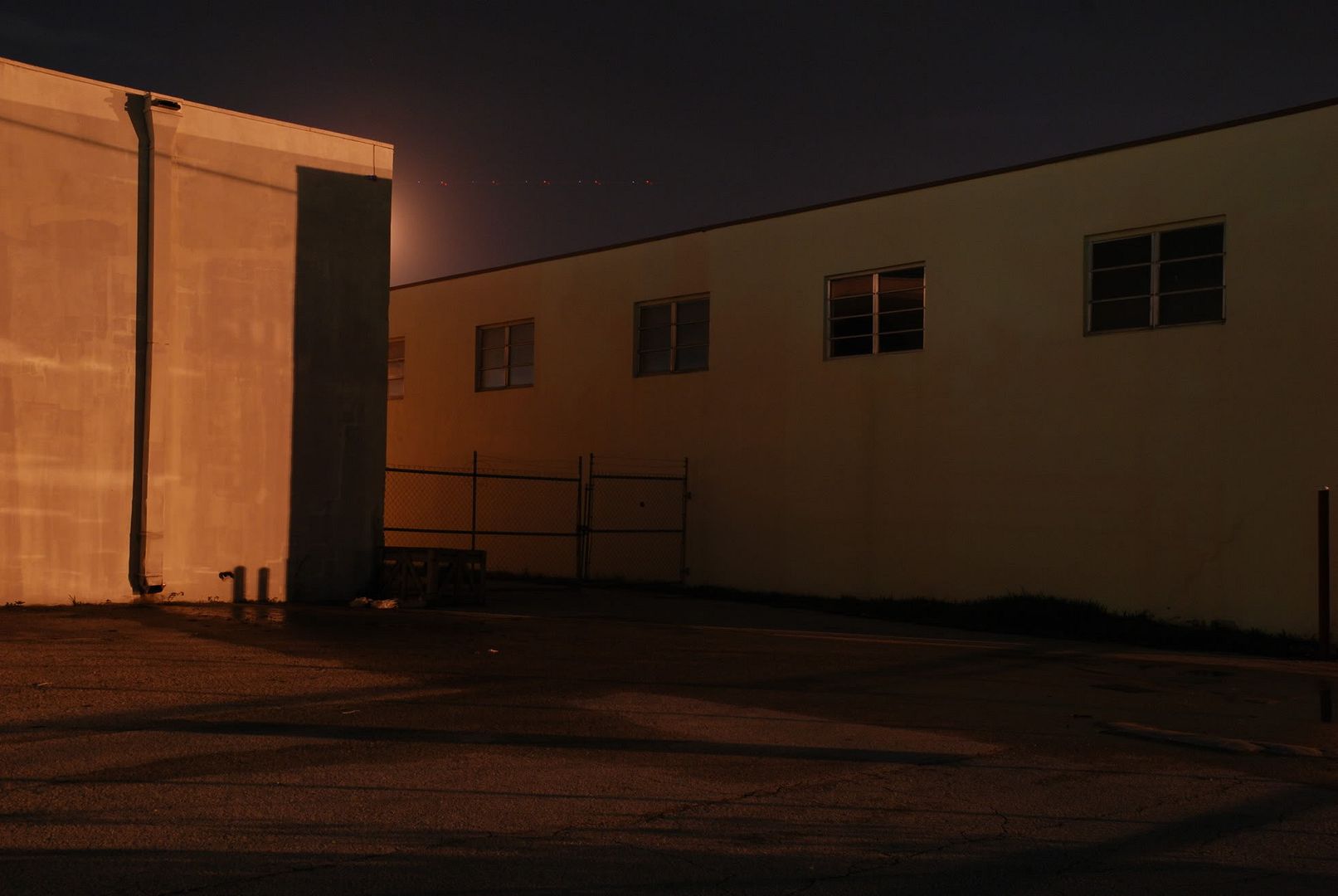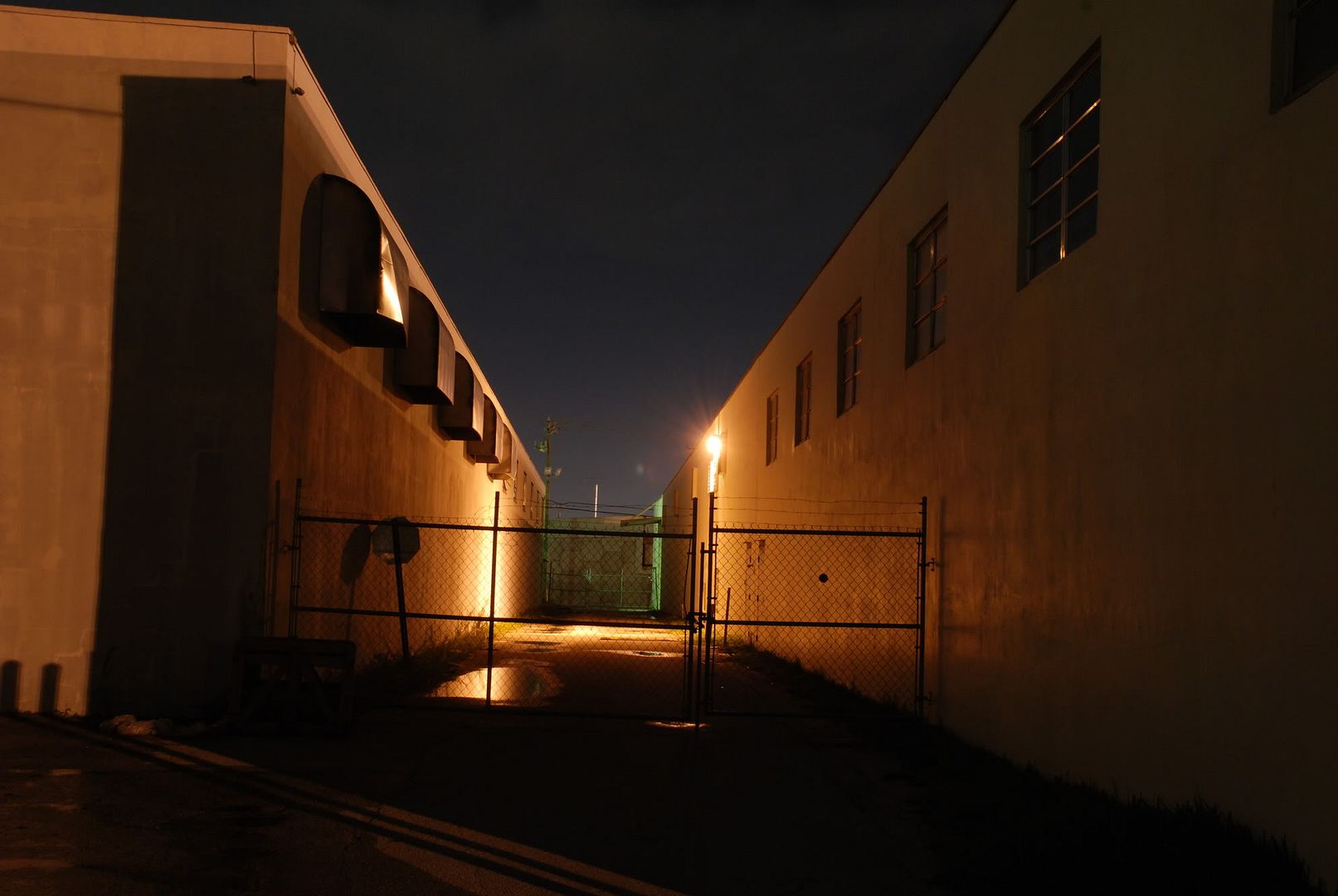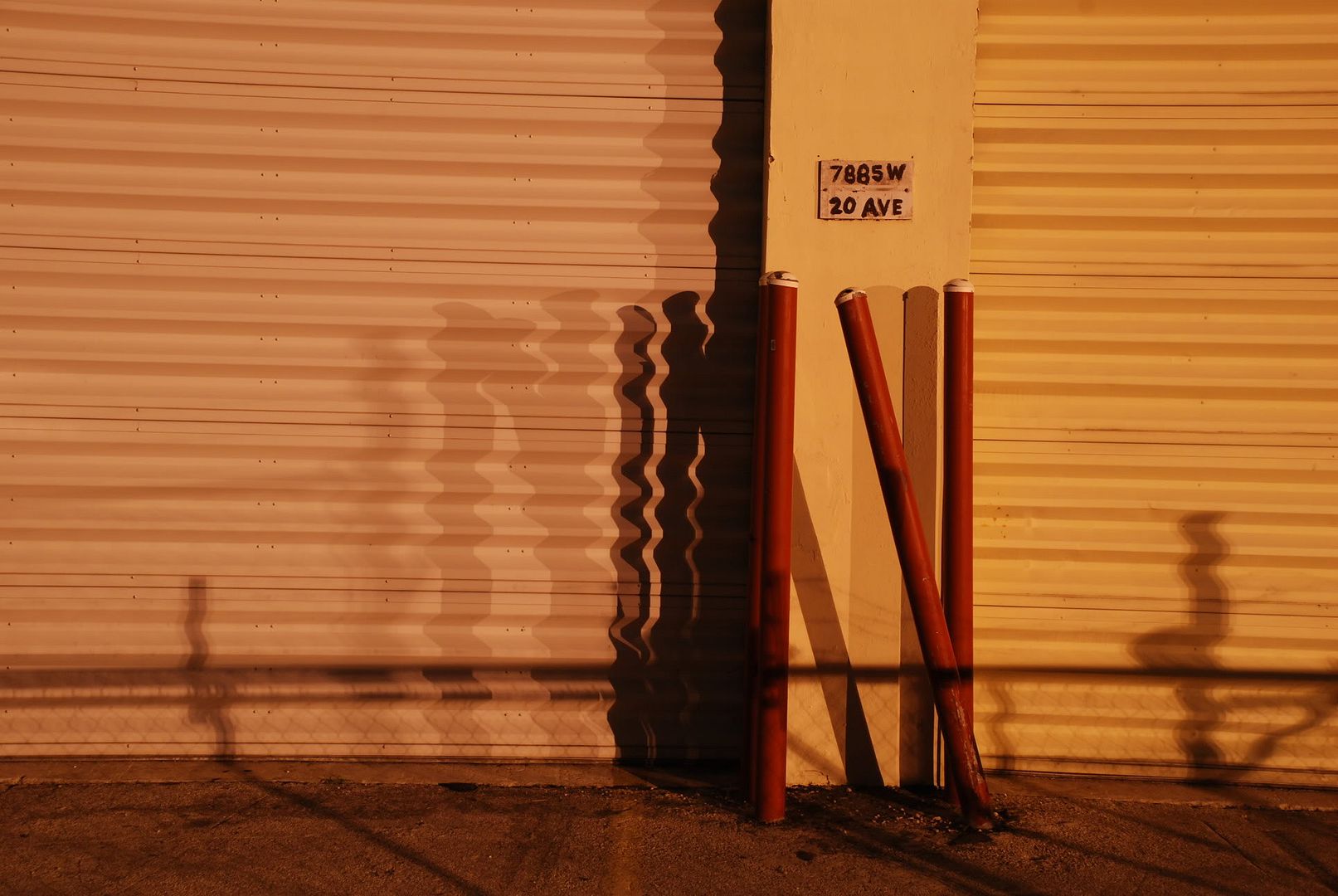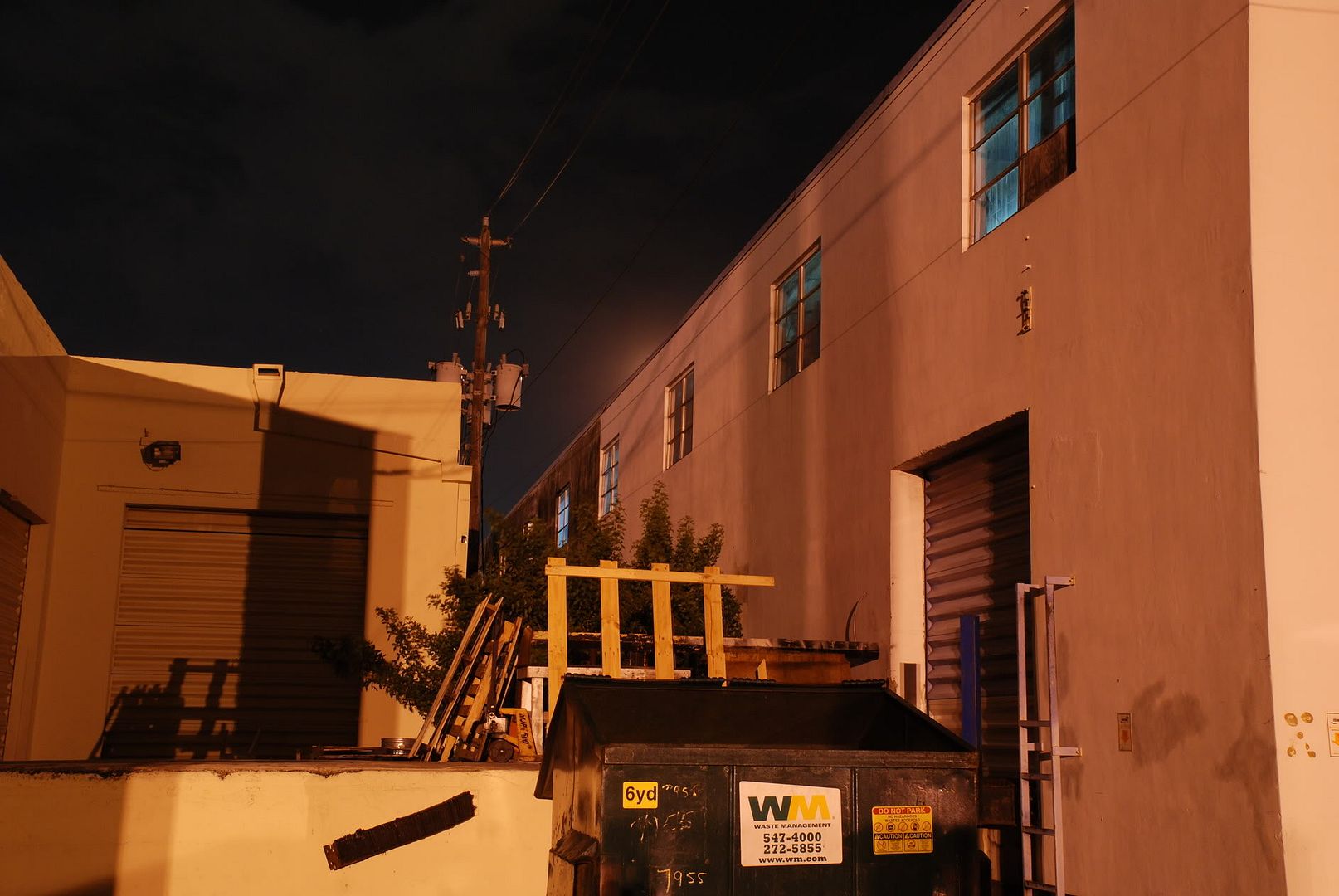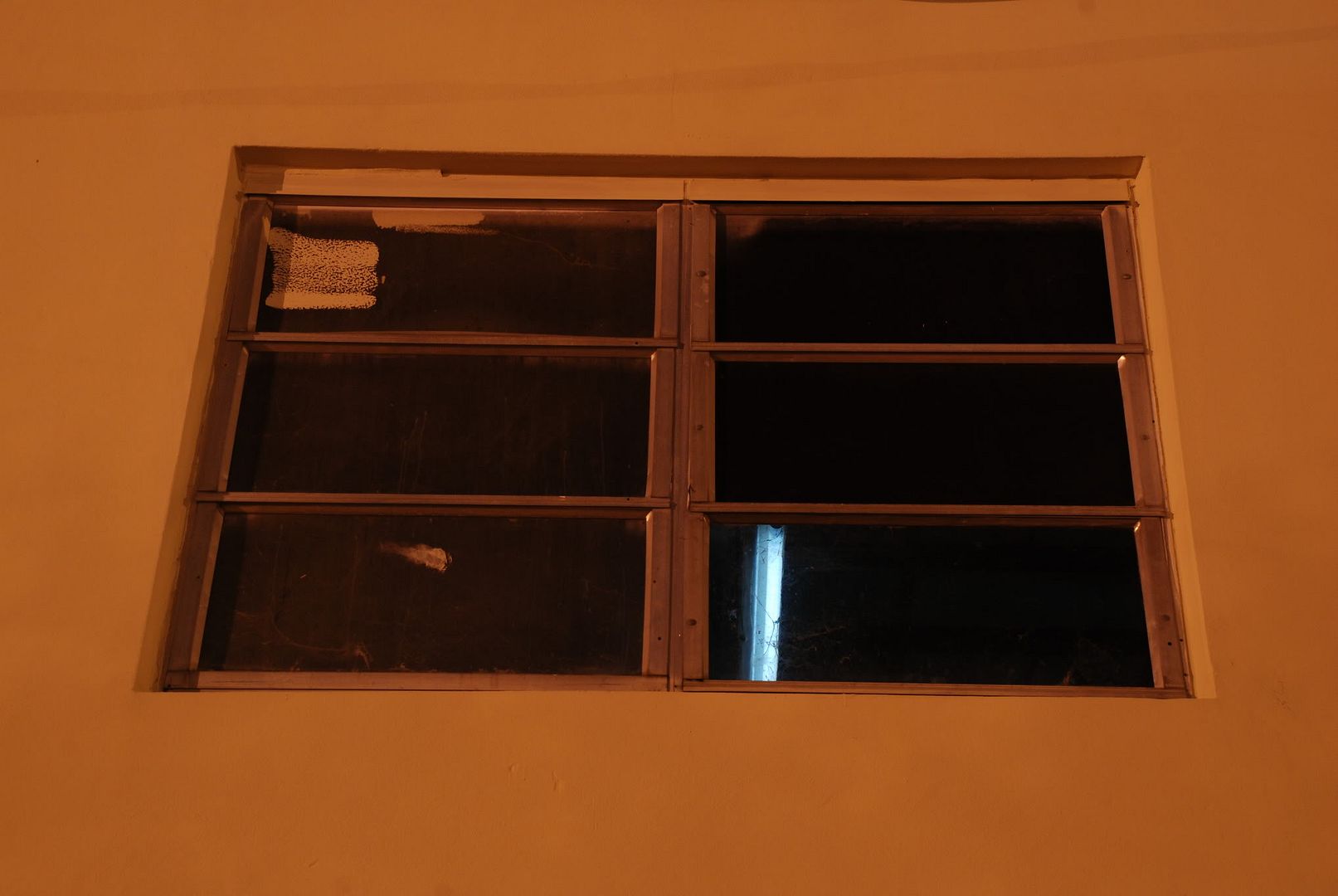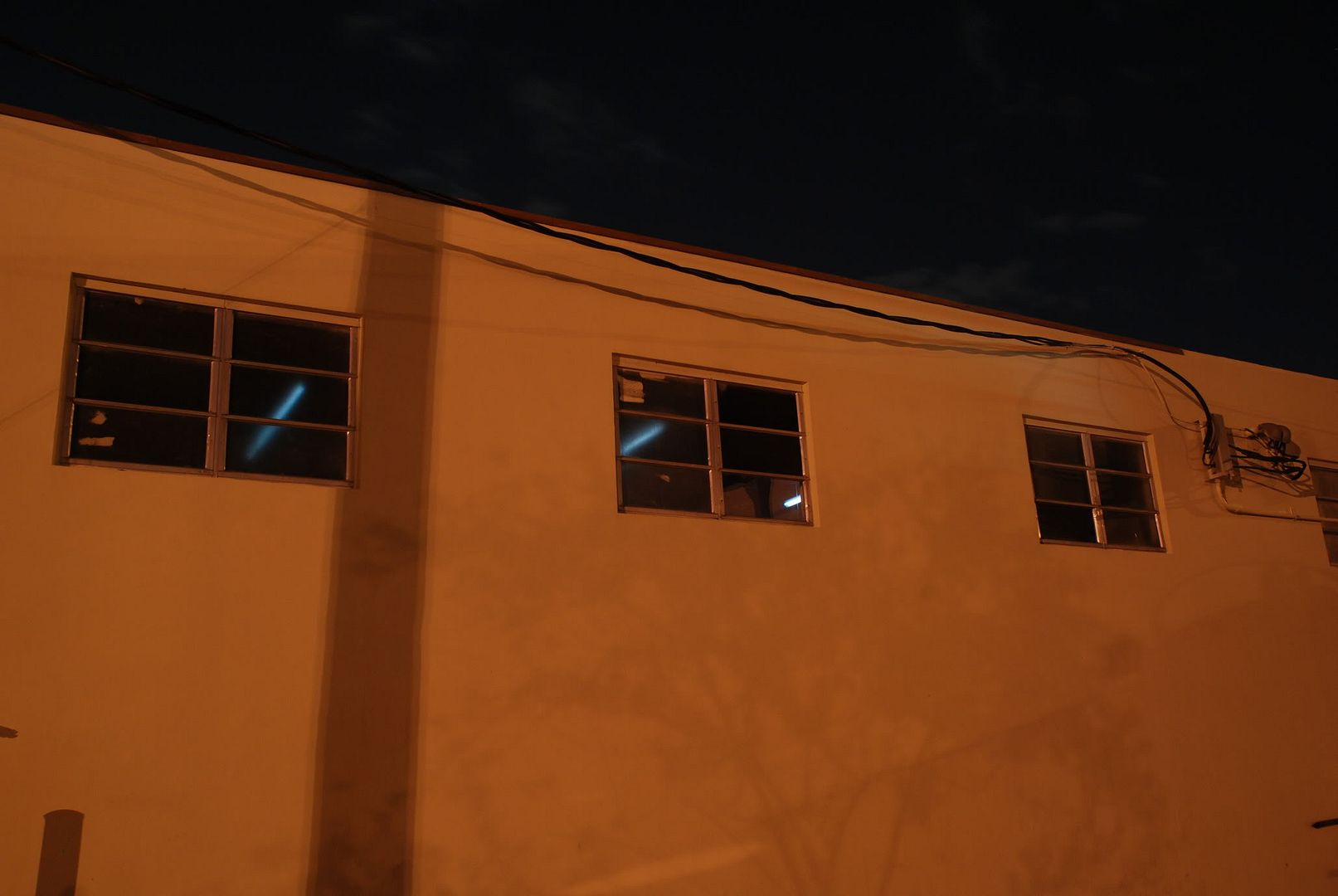 These two are of a particularly odd structure. Some of the windowpanes were painted over black and the ones that weren't revealed the dim, slowly flickering florescent lights inside.
Employee of month. You've gotta love it.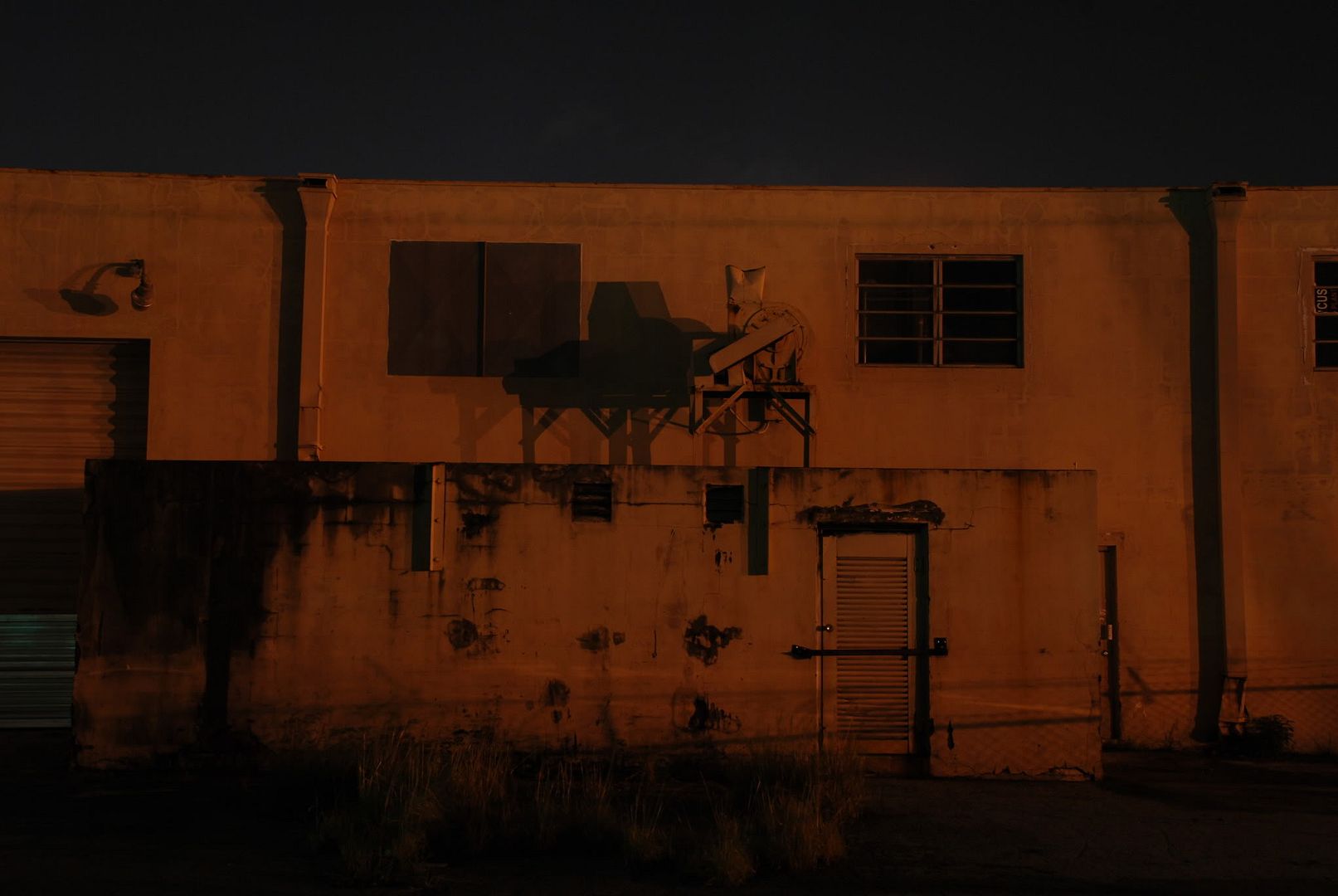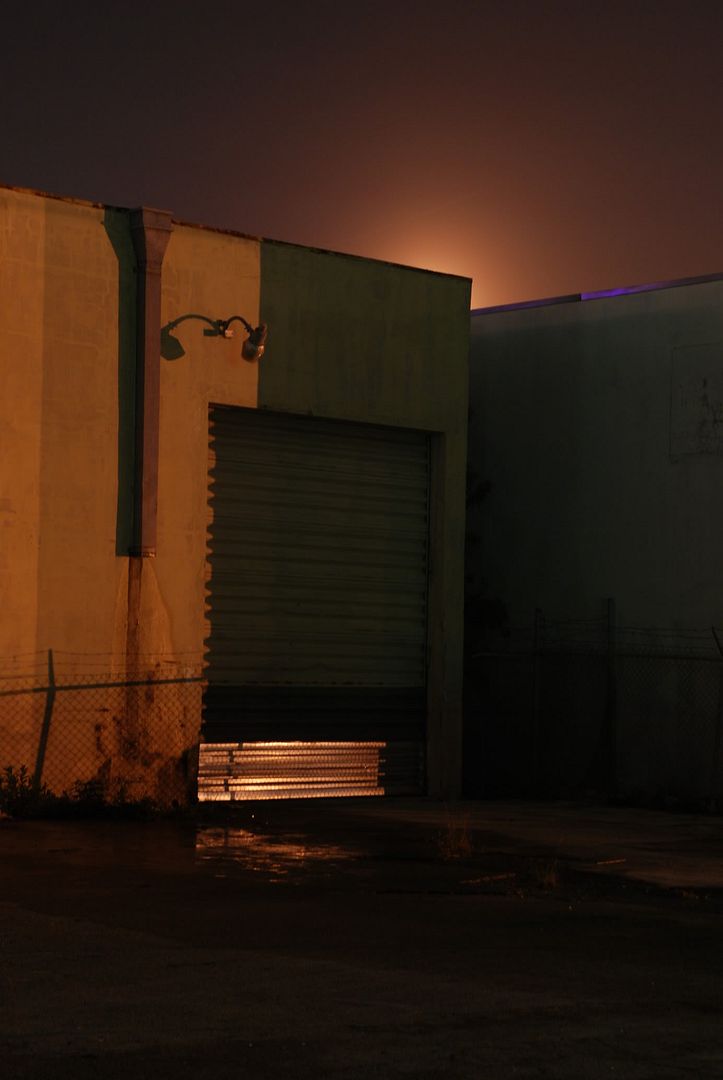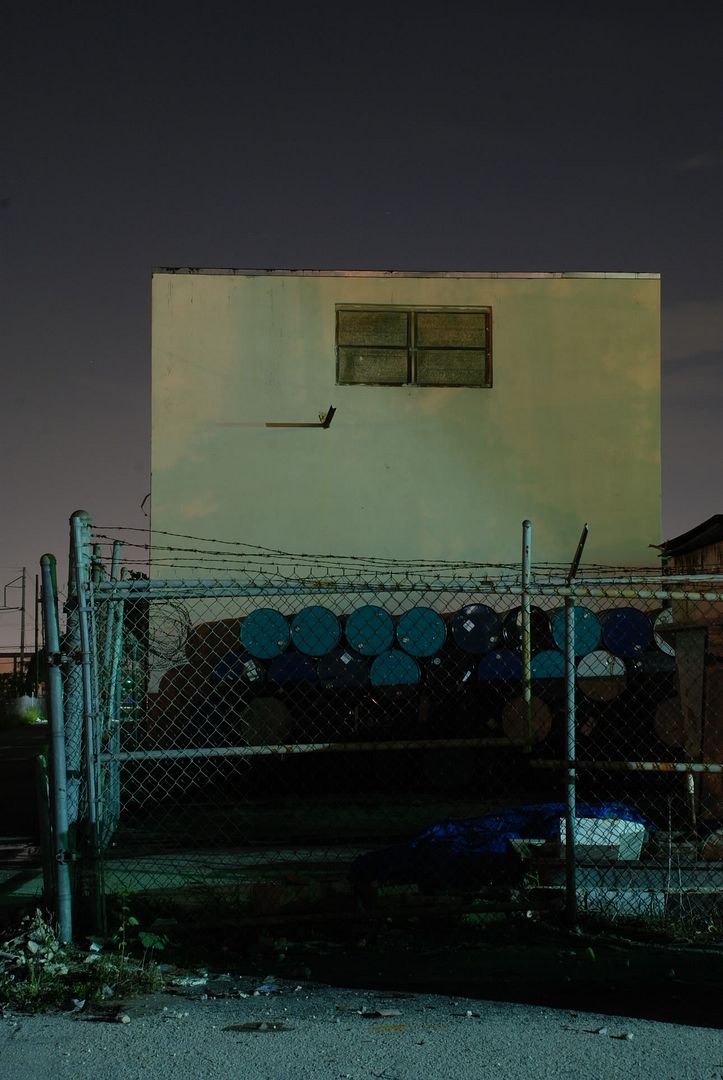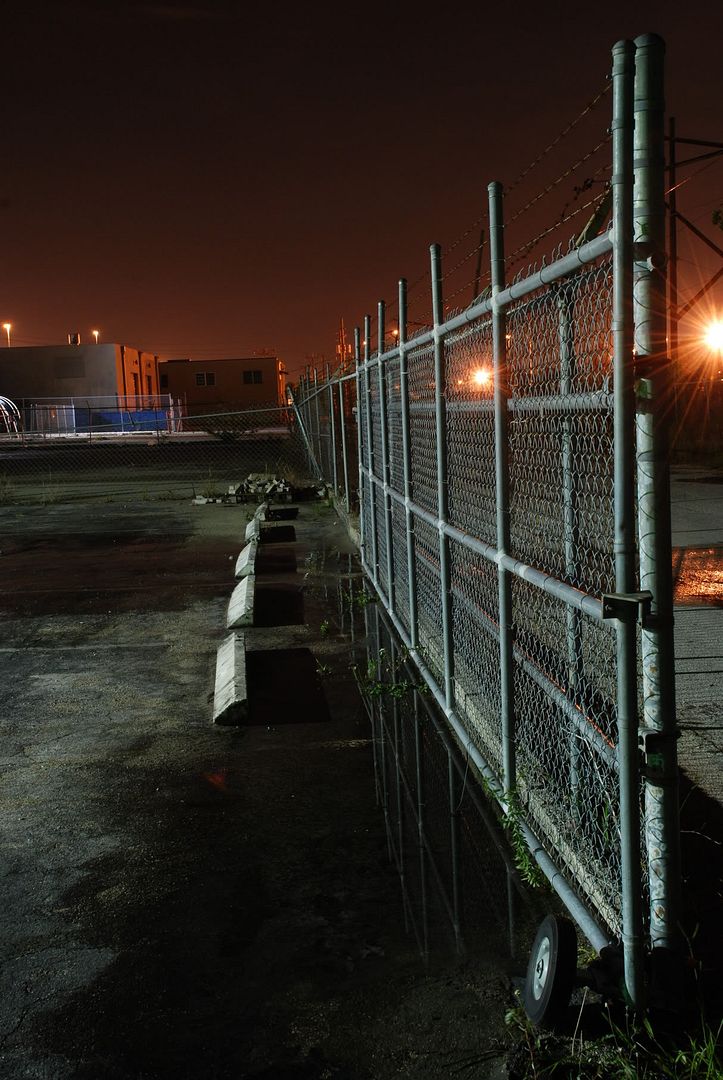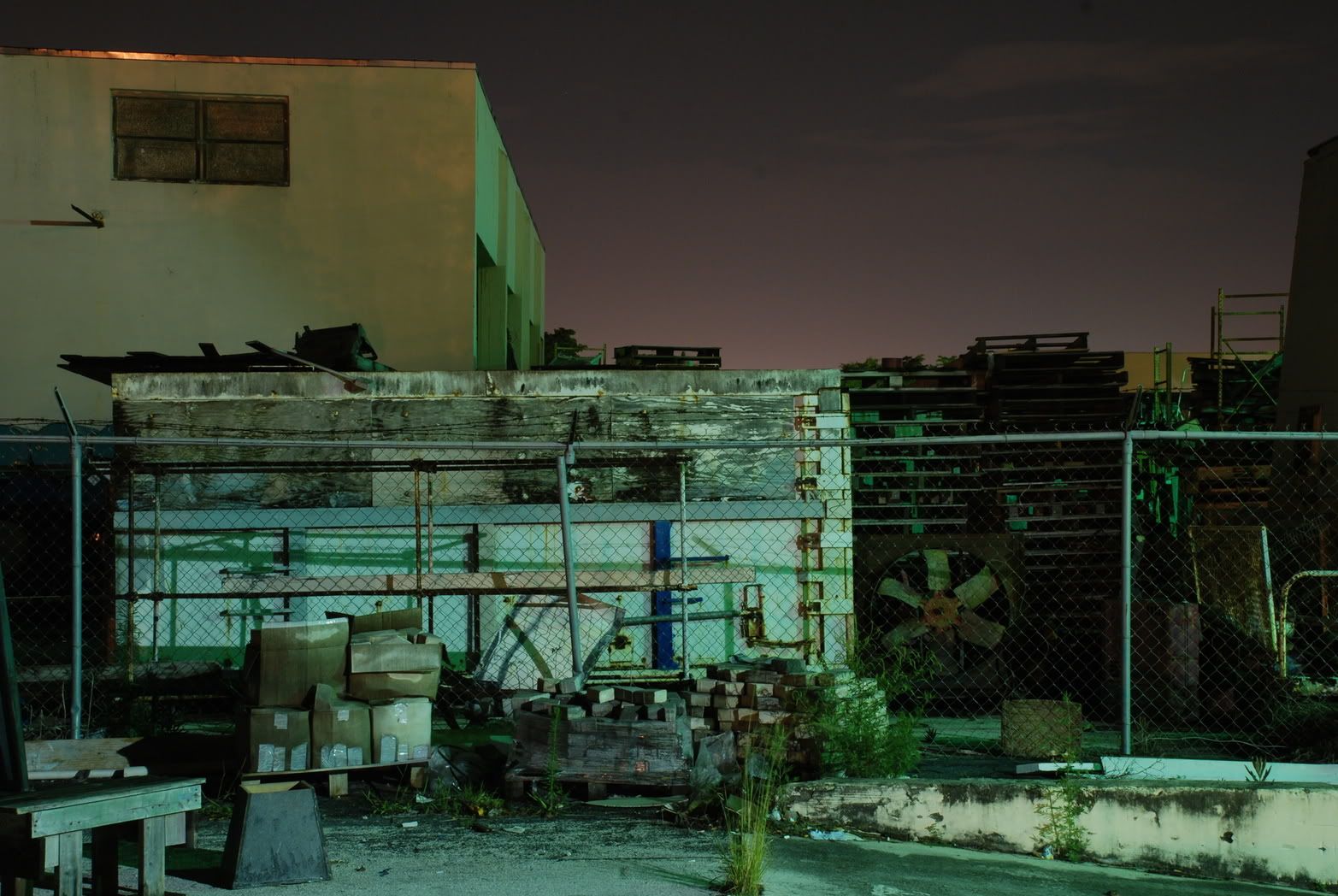 Reviewing these make me want to go back to shooting industrial zones again. I feel so at home around these rows of hardworking factories.