For those still uninformed, I did end up choosing closed storefronts for this semester's project. It has been working very well thus far. Here are the images I selected for the first two critiques.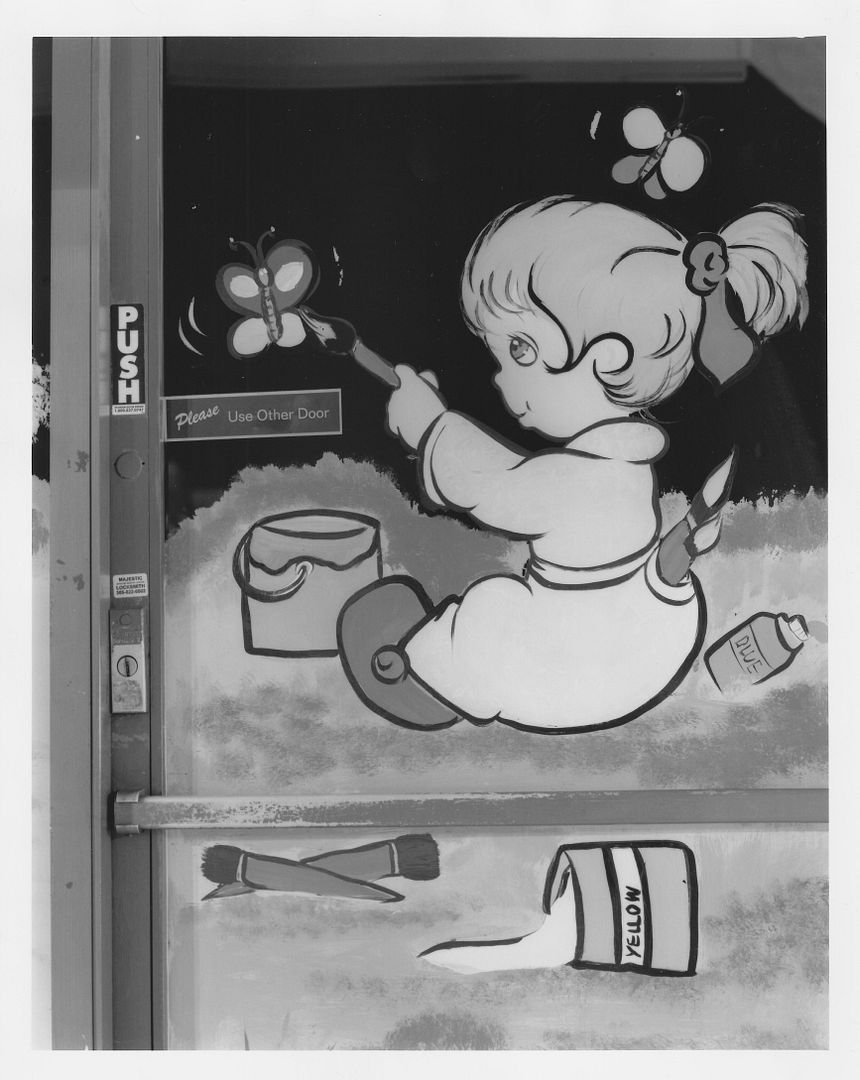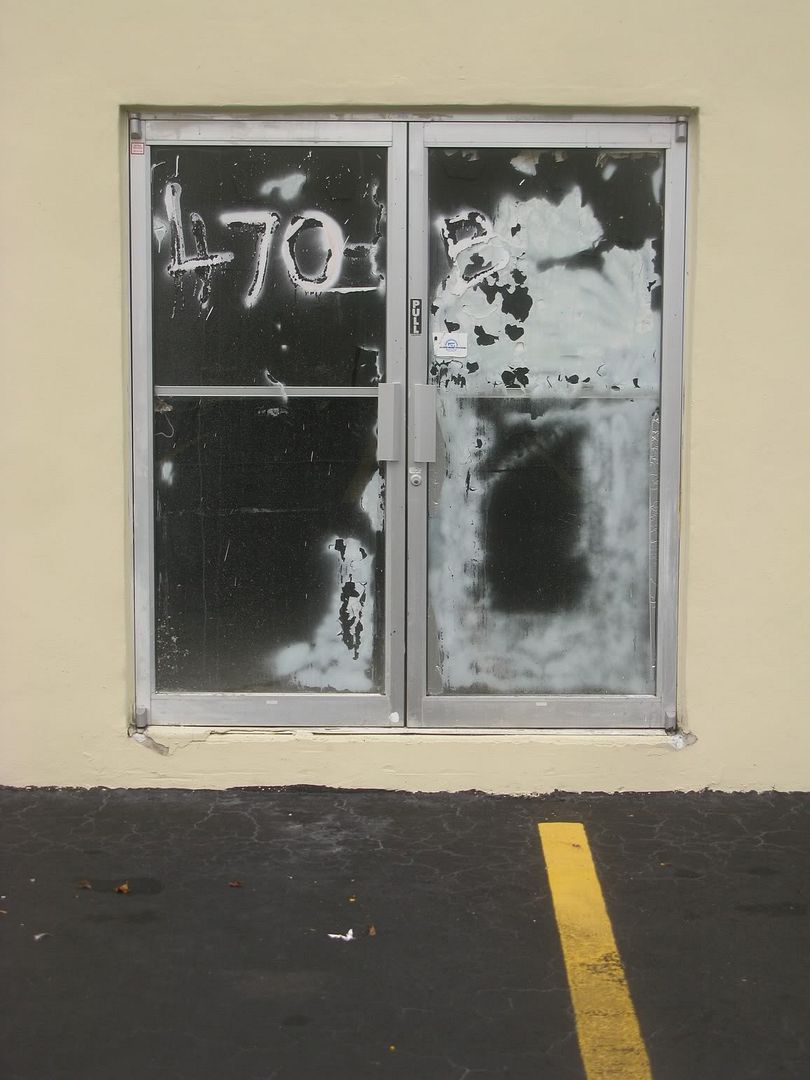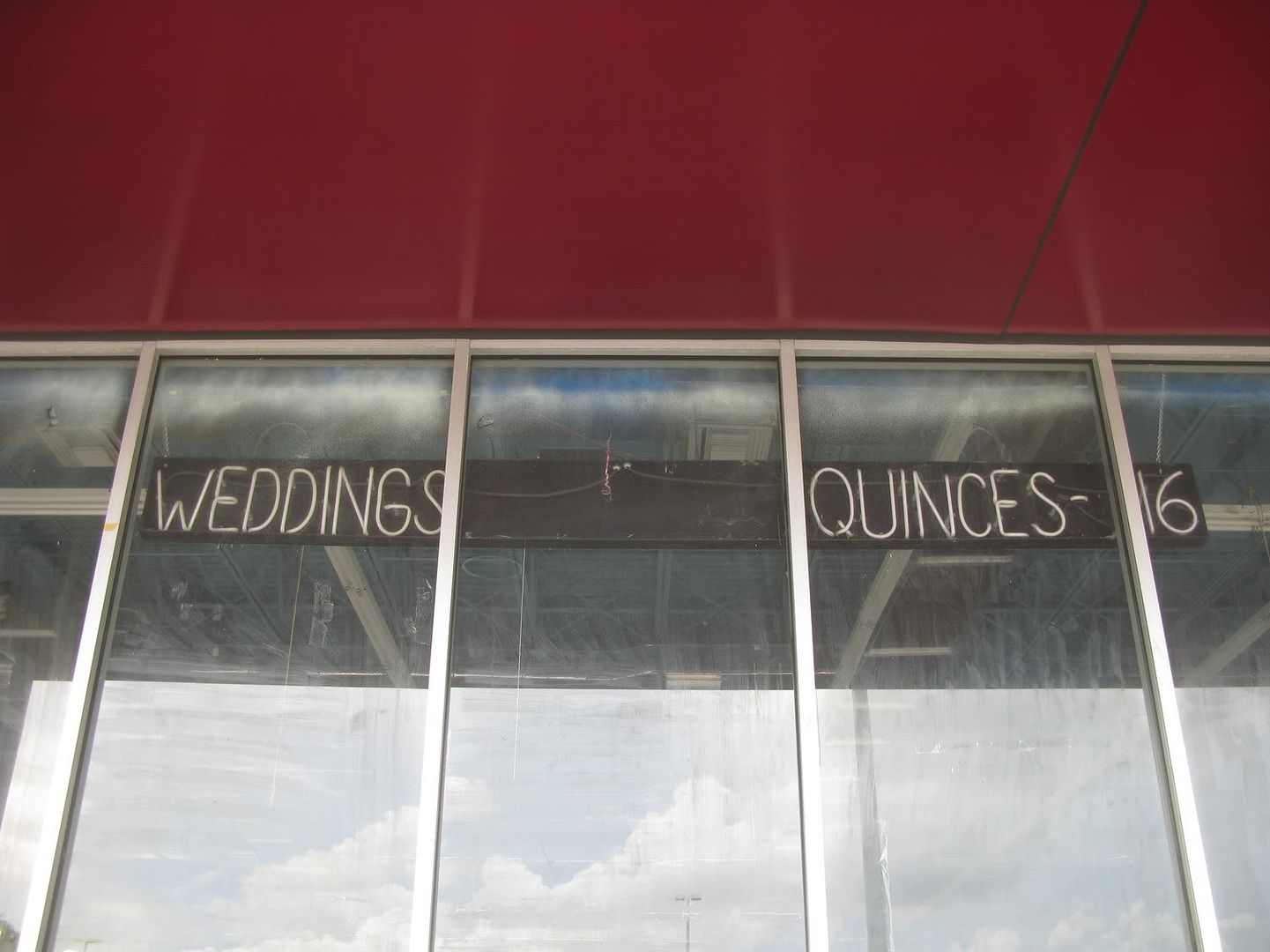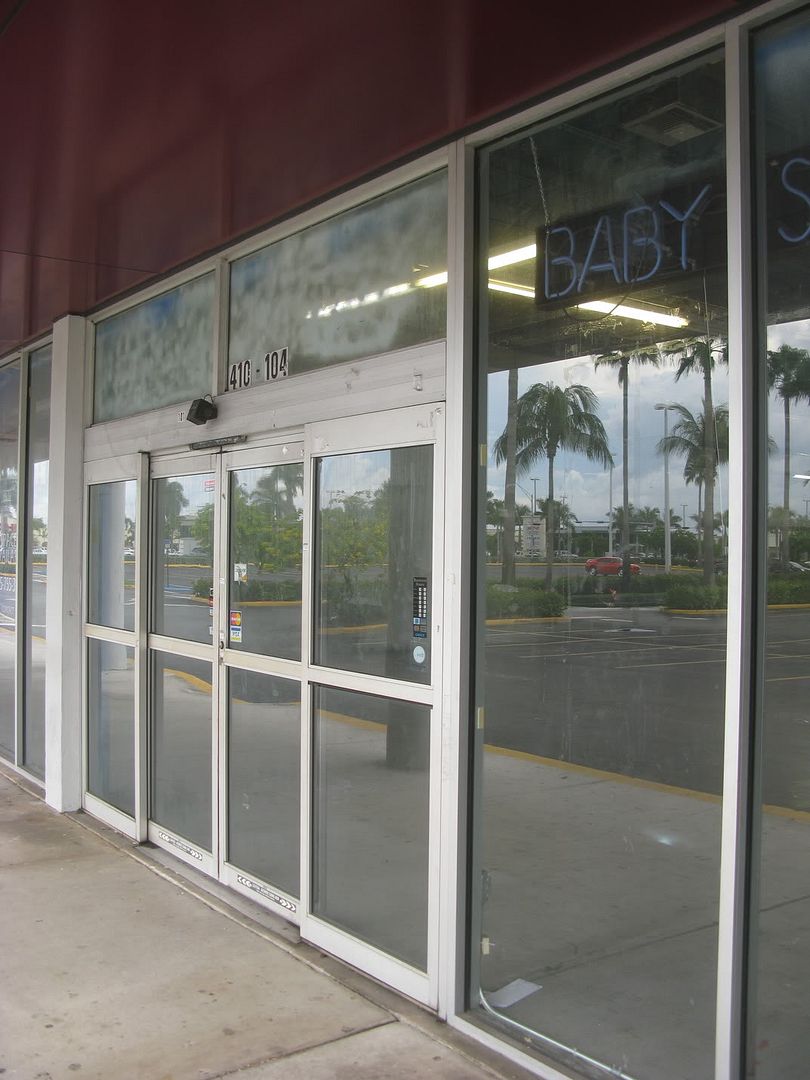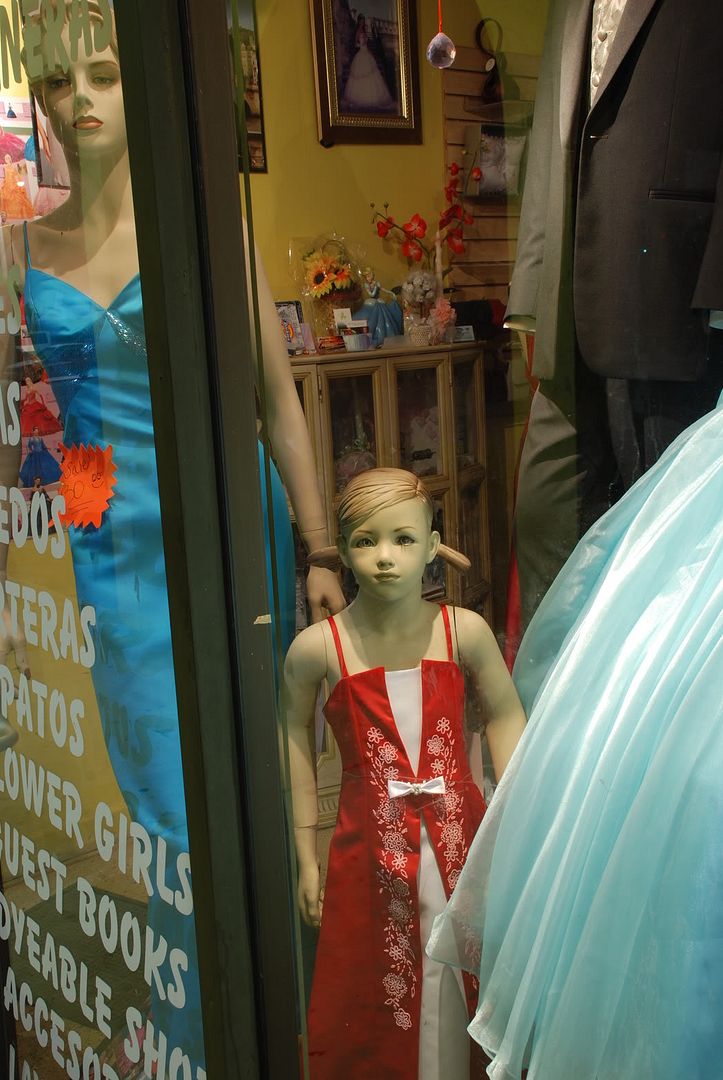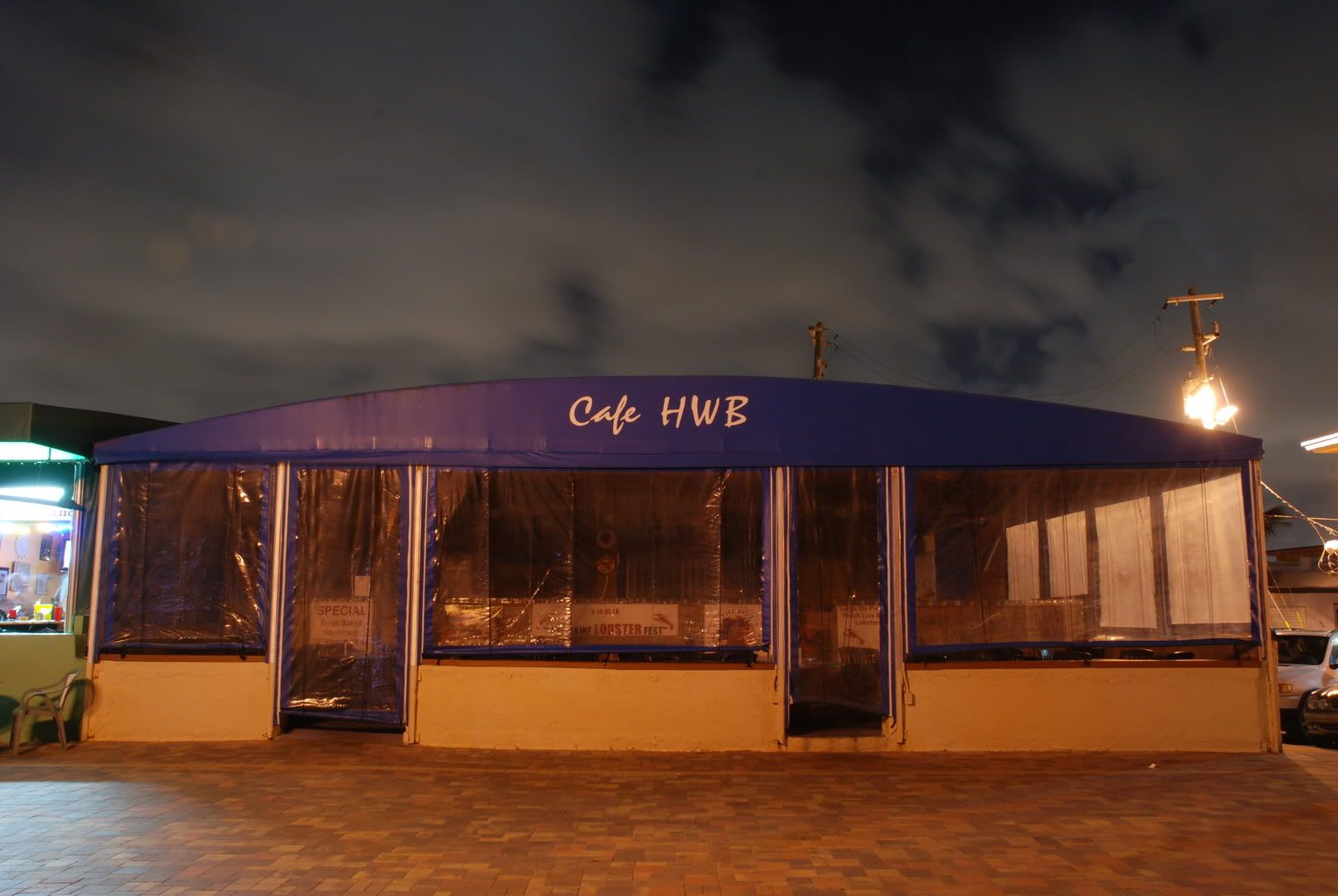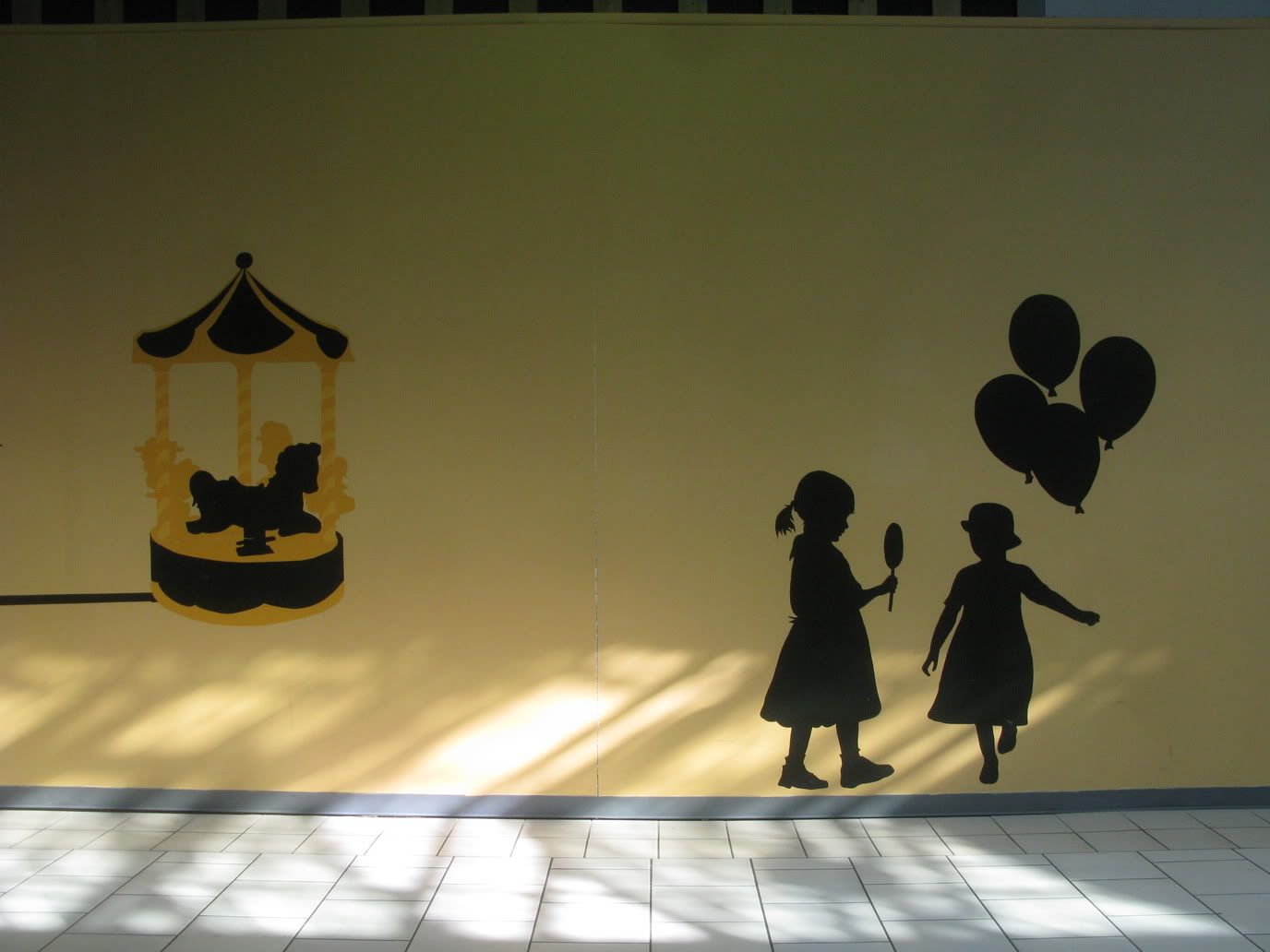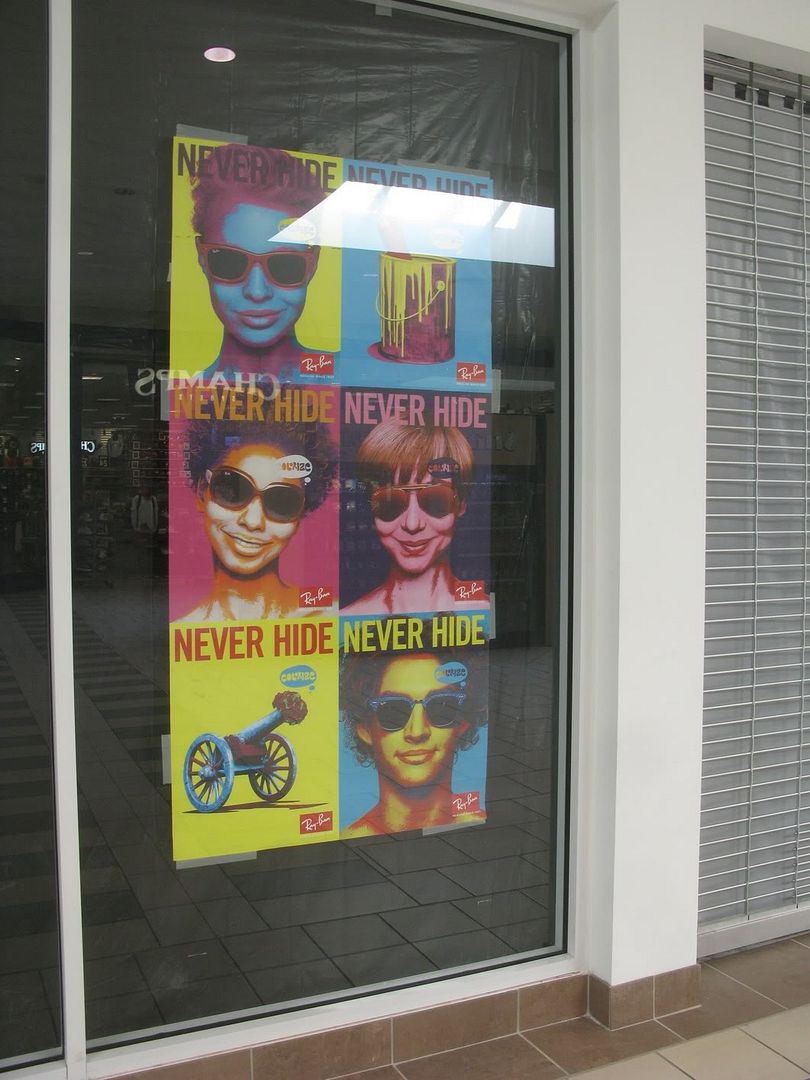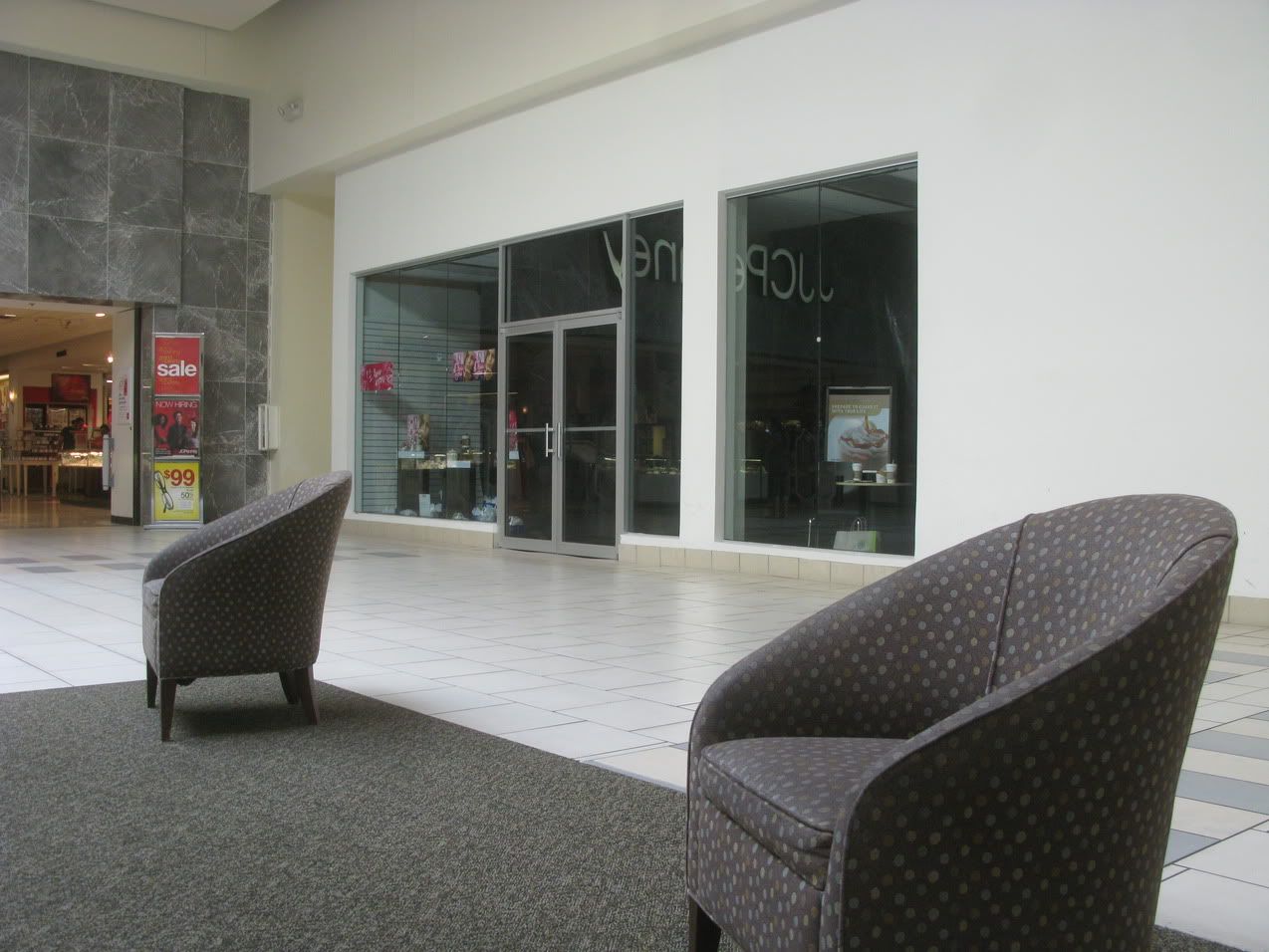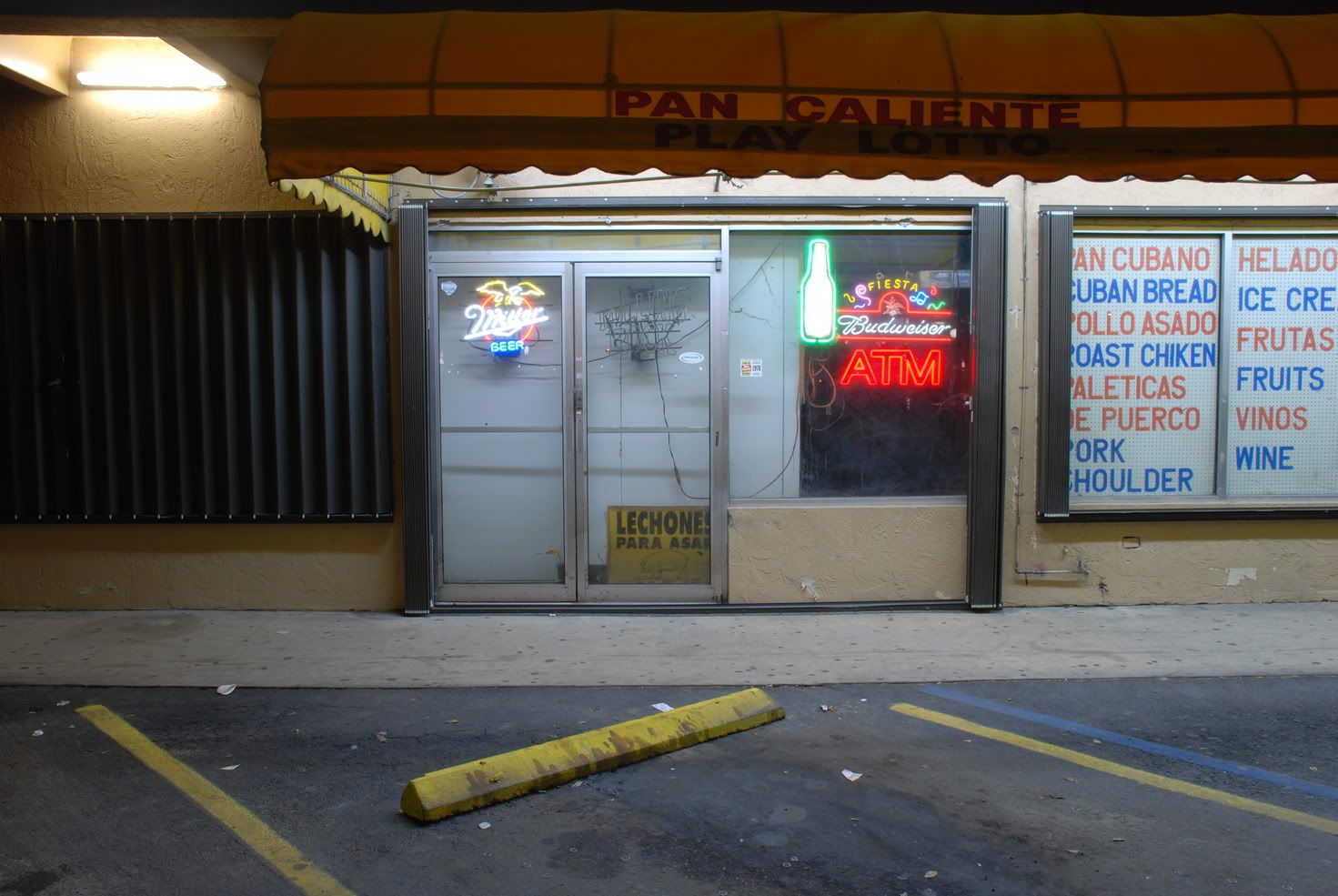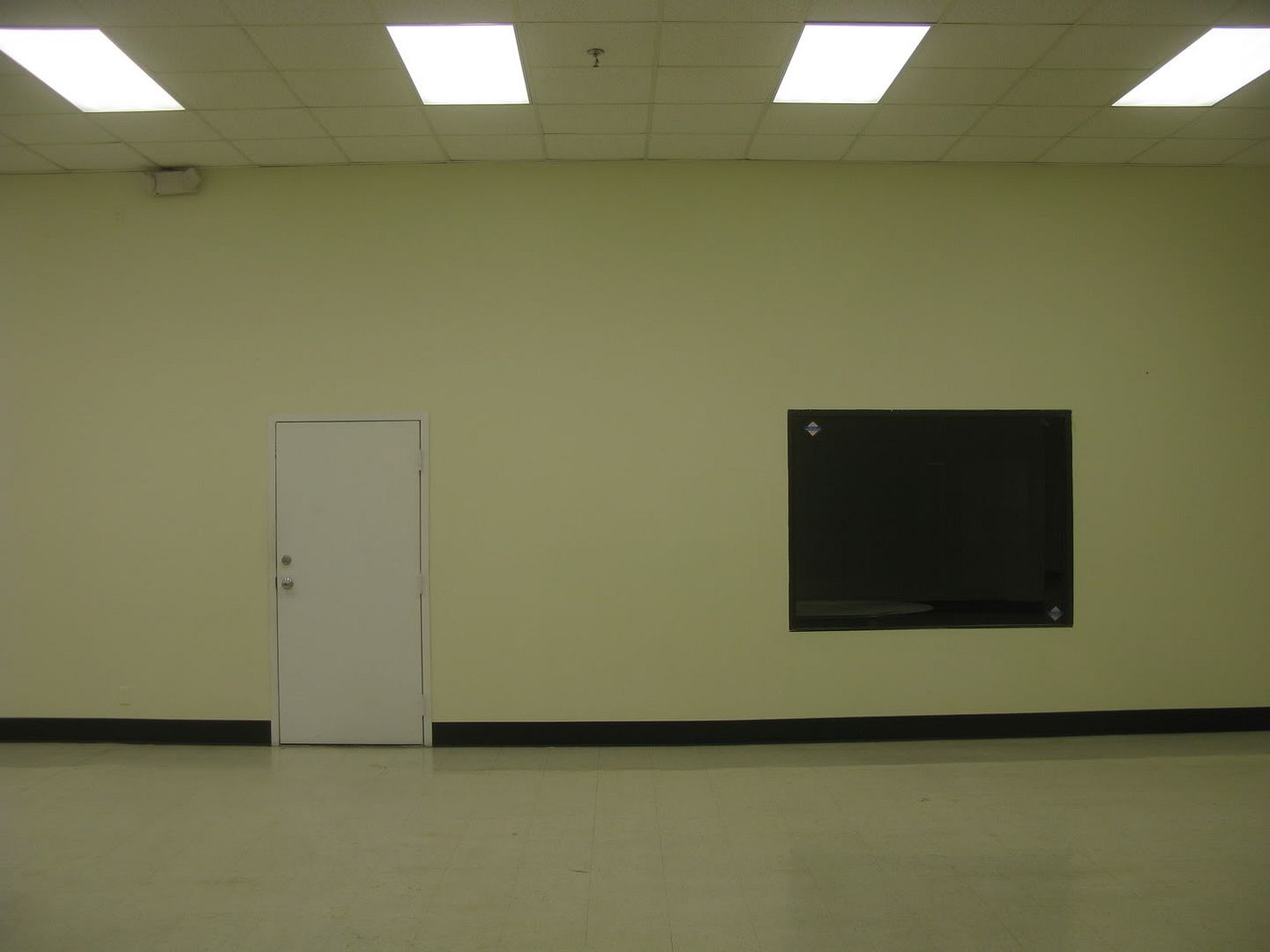 Originally, this project was going to be in B&W. After some shooting I soon realized that the colors in these storefronts are mush more interesting than other subjects I've shot before, such as industrial areas. As I've mentioned many times in class, the people who make the storefronts put more emphasis on color to tickle the senses and have you buy things.
However, as the diehard B&W fan that I am, some images will continue to be in B&W for the duration of this semester's project.