Through an incredible stroke of luck, I found all of the prints I made in Spring of 2009 while working on the project Places of Worship. They were missing for a year and two months and I had lost all hope of finding them. During the other day's trip to the lab, however, I found them sitting in a basket in one of my critique folders.
Here are the scans I've made of them so far. More to come.
These images were taken and printed between January and April 2009.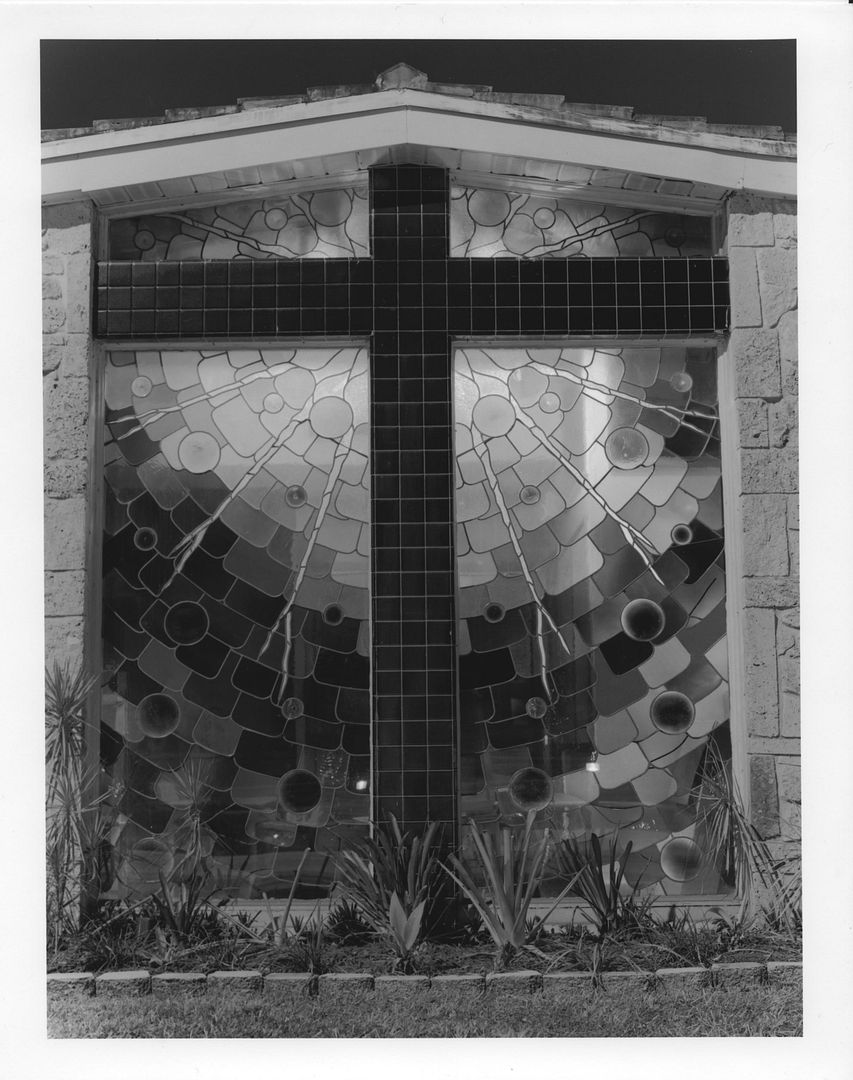 (This is a badly made work print, but I like the image so I'm posting it anyway.)